Join us in-person or online this Sunday!
8:30 am & 11:00 am In-Person
11:00 am Livestream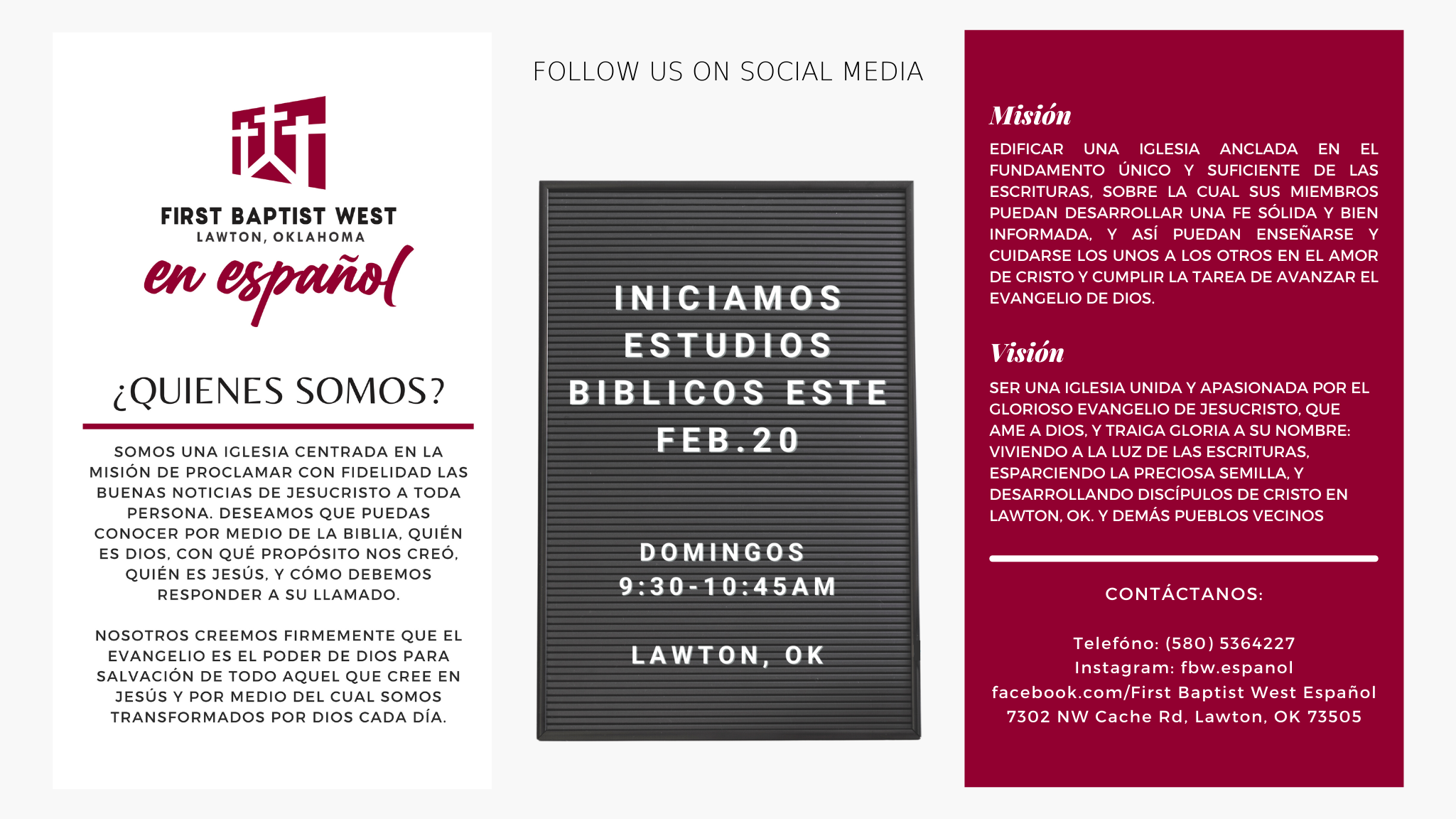 We Celebrate The Creator
At First Baptist West we enjoy getting together to celebrate God through Praise and Worship. We love to sing both contemporary praise songs and great old hymns of faith. We strive to include music that speaks to people of all ages and musical backgrounds. Our worship services are designed to help worshipers experience a God who loves them unconditionally and desires to have a personal relationship with them.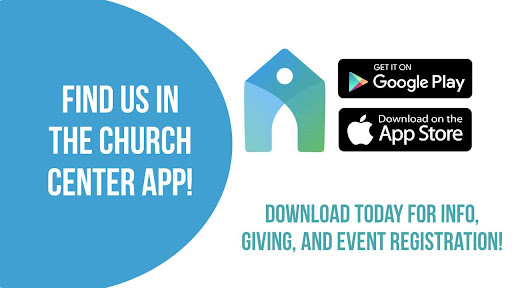 Download Church Center to check-in early for events, get notifications and messages about upcoming events, and much more!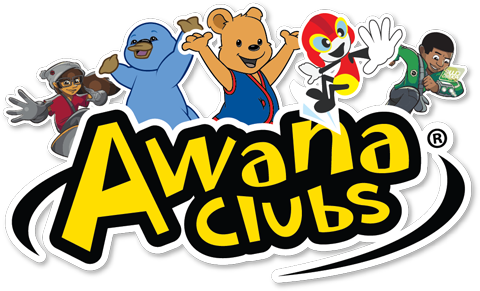 AWANA  exists with the sole purpose of reaching kids with the gospel and engaging them in life-long discipleship, that they would know, love, and serve Jesus Christ.
Our program is for children ages 3 – 6th grade.
Monthly Newsletter
Check out what's happening this month at First Baptist West!