Our Mission
First Baptist West is a participating church in the Southern Baptist Convention. We are imperfect people working to grow in our relationship to God through Jesus Christ. We take seriously the commandment of Jesus to "go and make disciples of all nations, baptizing and teaching them to walk in God's ways". Our vision for FBW is simple; Love God, Love People and See Lives Change.
What We Believe
We believe that Jesus is, "The Way, The Truth and The Life." Through faith in Him alone we are saved from sins penalty – eternal separation from God. By confessing our sins and believing in Him as Savior and Lord, we become members of God's family, receiving the gift of eternal and abundant life. As we grow in our relationship with God, He works in us to fulfil His purpose in the world. We approve the statements of the Baptist Faith and Message.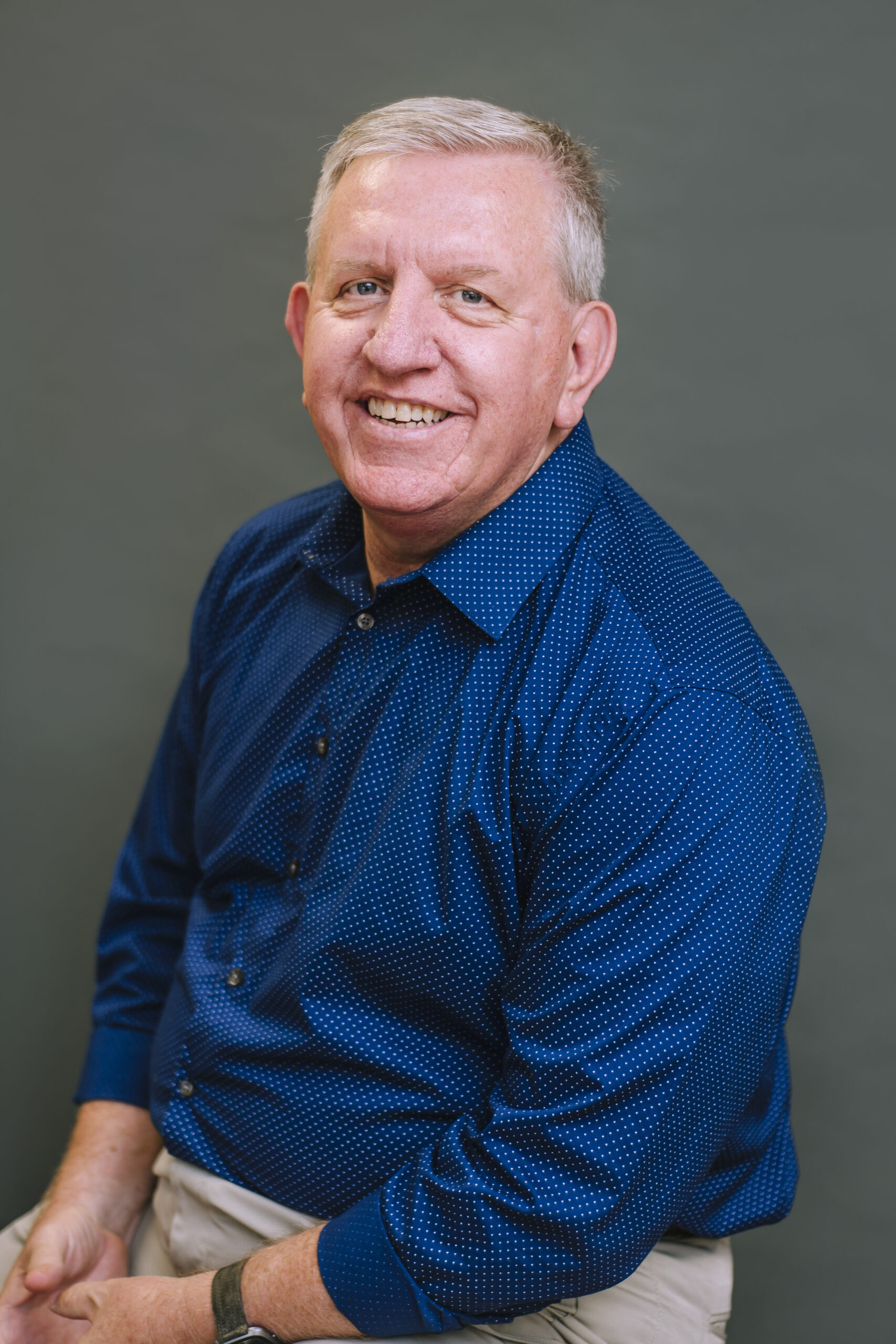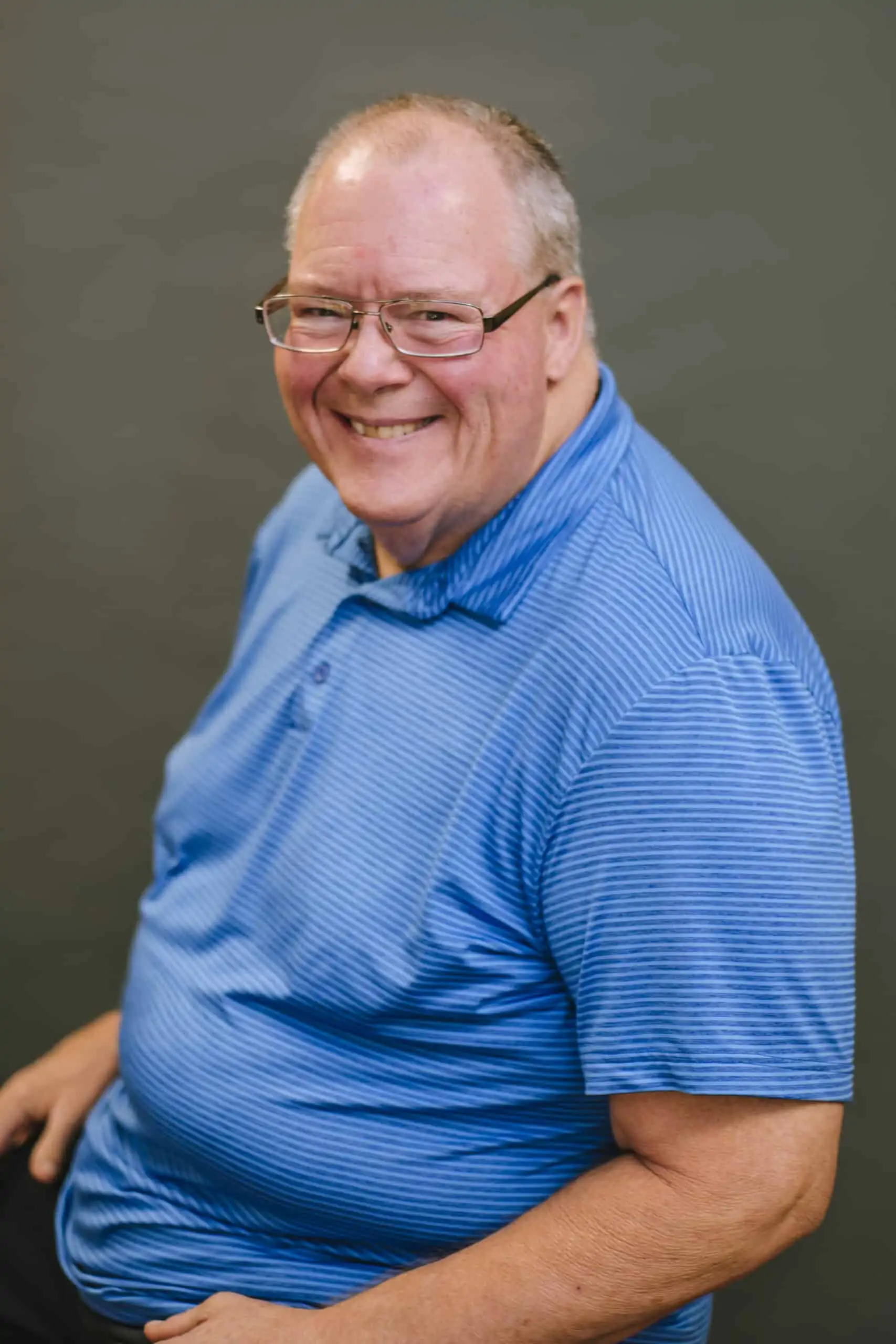 Barry Cornish
Facilities Administrator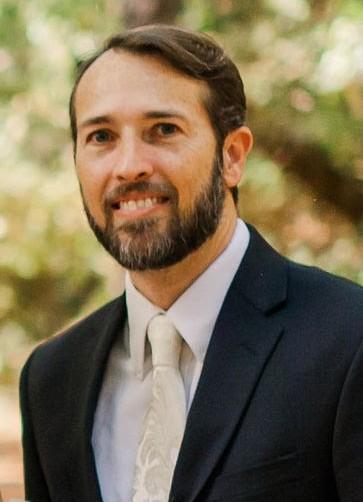 Brent Bennight
Associate Pastor of Worship & Missions
Philip Silkey & Keith Sahr
Interim Youth Directors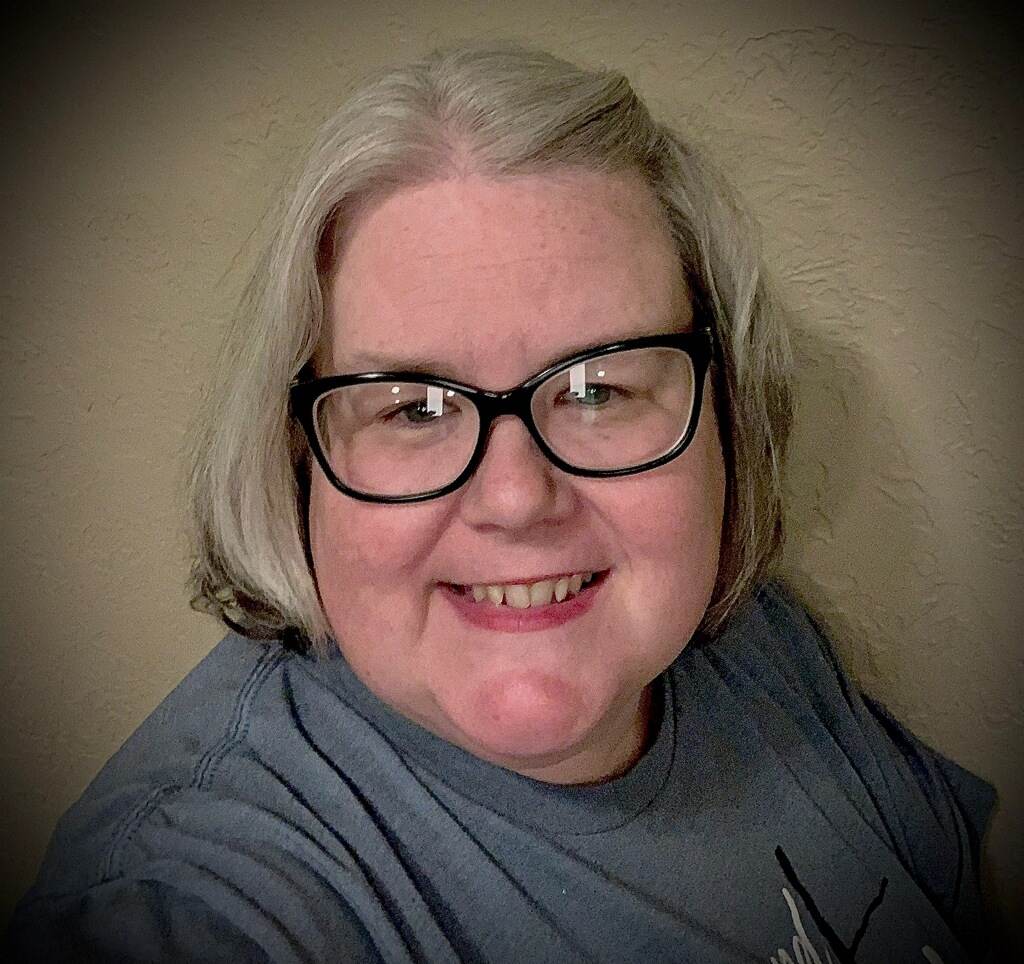 Melissa Burke
Preschool Director
Get Connected
First Baptist West offers many opportunities to connect with God through worship and Bible study; to connect with His family through fellowship, small groups and service; and to connect with a world in need through ministry and missions.