First Baptist West is committed to seeing the next generation love and serve God. The Kid's Department provides age appropriate opportunities for children kindergarten to 6th grade to grow in Christ through creative worship, biblical teaching, developing relationships and fun to build a solid foundation for faith.
Sunday School
Kids classes are divided up by 1st/2nd, 3rd/4th, and 5th/6th grades. Kids can be checked-in at the remote station outside the Sanctuary or at the check- in station upstairs near the Kids Hallway.
Kids Church
Kids church is available during both services for kids K-6 to have a fun, Bible based lesson of their own while parents are in the church service. Kids will be released after the music portion of the service and can be picked up after the service ends in the Fellowship Hall.
AWANA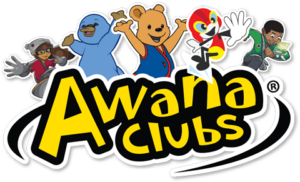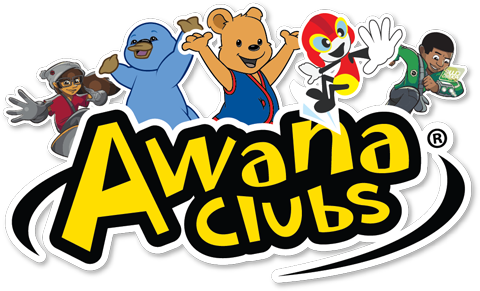 The goal of Awana is to reach boys and girls with the gospel of Christ and to train them to serve Him. At First Baptist West, we engage kids in games, activities, and projects to help them develop life-long discipleship. Awana gives kids the opportunity to earn awards for memorization, leadership, and service. Kids develop relationships, expand their Bible knowledge, and learn to serve their church community.
Our program is for babies – grade 6. Click here to register today!!!
Kids Choir
Kids will learn basic choir skills as they prepare for our Christmas musical The Night Shift Before Christmas.
Led by Bro. Brent Bennight & Aura Silkey
Location & Time- Wednesday Nights at 6pm in the Kids Hallway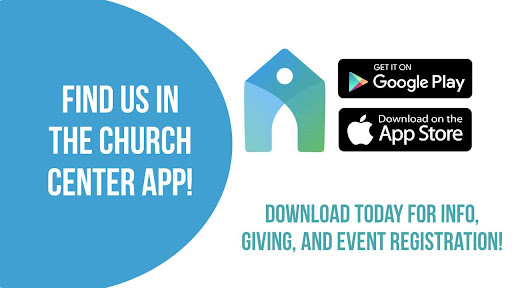 Download Church Center to check-in early for events, get notifications and messages about upcoming events, and much more!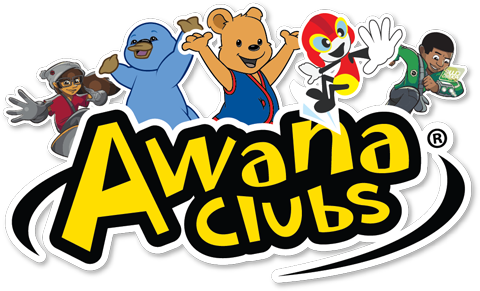 Join us Sundays @4:30pm-6:00pm
AWANA is a Bible-based program developing leaders and discipling kids to walk with Christ for ages 3 – 6th grade.