The Preschool Ministries (Babies- 5 Year thru Kindergarten) exist to partner with parents in nurturing the spiritual growth and development of our youngest children. With this purpose in mind, we offer spiritually nourishing and developmentally appropriate educational activities for all ages of preschooler. It is our goal to provide a clean, safe, and loving environment in which our children can learn and thrive.
As your child is growing and developing at First West, we want to minister to the whole child. In the planning of our programs, we consider all areas of development: mental, physical, emotional, social, and spiritual. All our programs provide an opportunity for your child to grow in the nurture and love of the Lord.
Sunday School
(Ages Infant-5 years)
Sundays • 9:45 am
Preschool Worship Hour
(Ages Infants to 5 years)
Sundays • 8:30 am & 11:00 am
AWANA Puggles &Cubbies
(Ages 3 to 5 years)
Sundays • 4:30 pm
AWANA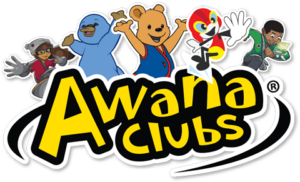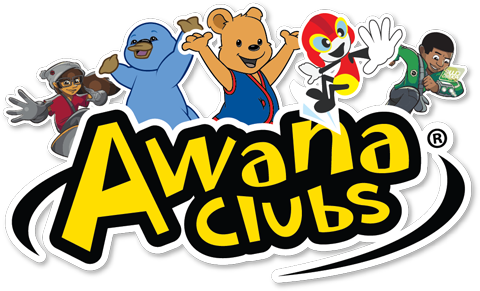 The goal of Awana is to reach boys and girls with the gospel of Christ and to train them to serve Him. At First Baptist West, we engage kids in games, activities, and projects to help them develop life-long discipleship. Awana gives kids the opportunity to earn awards for memorization, leadership, and service. Kids develop relationships, expand their Bible knowledge, and learn to serve their church community.
Our program is for children age 3 – grade 6. Click here to register today!!!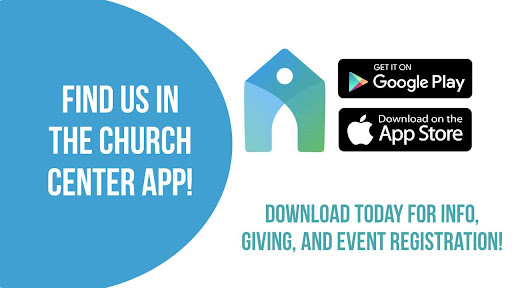 Download Church Center to check-in early for events, get notifications and messages, and much more!