The FBW student group is here to help students in 6th-12th grades have a place to come have fun, gain knowledge and understanding of the Bible, build relationships, and have a safe place in today's society.
Sunday School
Students meet in the youth room at 9:30am to have a short time for announcements and prayer before heading into Sunday School groups divided by 6th-8th grade, 9th-10th grade, and 11th-12 grade. 
Sunday Night Bible Study
There's an old parable about a man who had two dogs that were constantly at war with each other. One of the dogs was good, representing virtues like loyalty and kindness. The other dog was bad, representing vices such as hatred and lust. Which dog won in the end? That's easy: the one he fed.
In the same way, we have two fundamental natures battling for our attention on a daily basis—a sinful flesh and a righteous spirit. Through Christ, we have the ability to choose which nature we will "feed," leading us either further away from or closer to His likeness.
Feed the Dog is a video-driven Bible study for middle and high school students (grades 7-12). Through the artistry of illusion and his unique gift of evangelism, Brock Gill guides students to realize the importance of nourishing the spirit through the daily practice of spiritual disciplines. Over the course of eight sessions, students will learn that spiritual disciplines are something we develop over time. With practice and perseverance, students will be able to discern the truth and focus on what's important. They will "taste and see that the Lord is good" (Ps. 34:8), growing in their relationship with Christ and pointing others to Him.
Wednesday Night Recharge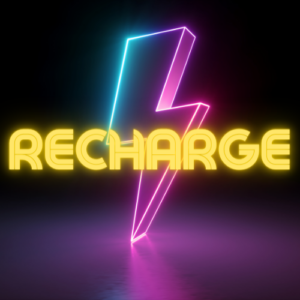 Recharge is the Youth program that will remind students that we are not limited to what we "empty batteries" are capable of but rather we are empowered by God to do His great works and that the Church is a place in which we "recharge" our batteries. Youth will be served a meal beginning at 5:30pm and Bible study begins at 6:00pm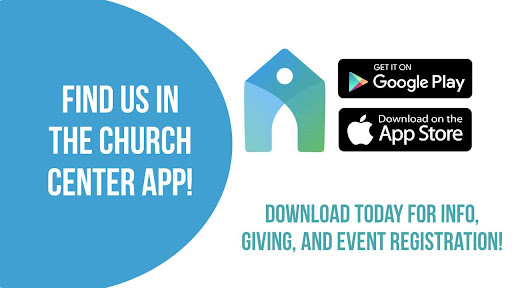 Download Church Center to check-in early for events, get notifications and messages about upcoming events, and much more!